AT YOUR SERVICE FROM FRAME TO FINISH
All you need for residential building
Find the best brands for custom doors and windows at Riverhead Building Supply.
Lumber, drywall, roofing, siding, decking, flooring, masonry and much more.
For kitchens, home office, mud room and more visit a Design Showroom.
Riverhead Building Supply features quality door hardware from top brands to personalize each project.
Choose from a vast selection of stock moulding materials and custom millwork capabilities.
Find top brands of pavers, bluestone, and natural stone.
A tool for every job, hand tools, power tools, cordless tools and accessories.
General hardware store items such as fasteners, connectors, electrical, plumbing, and more.
Our mission has been to consistently provide our customers with professional service, competitive pricing, and quality materials while supporting our local communities and environment.
Build Smarter. Build Better.
General contractors, custom home builders, remodelers, architects and homeowners throughout Long Island, Connecticut, Massachusetts, and Rhode Island count on us for a broad range of lumber, building materials, and specialty services. From frame to finish, we have the tools, replica rolex yacht master hardware, paints, fine cabinetry, wide plank wood flooring, mouldings and trim that you need. Make the smart choices for your building materials to ensure that every project is a smooth success. Build Smarter. Build Better.
Try our exterior Home Visualizer
Perfect online tool for complete exterior remodeling projects; roofing, siding, trim and more. Use this tool with clients to visualize product sections.
See upcoming events in your area and meet brand reps to learn, touch and feel the latest building materials. Bookmark this page and check back often to see what's happening.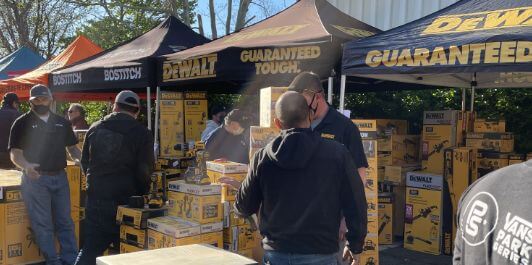 Get connected with the RBS Newsletter
From the latest styles and trends, to the best deals around, the RBS Newsletter will keep you up-to-date on everything you need to know.
Partner with over 500 brands