Open a Riverhead Building Supply account today!
Riverhead Building Supply offers both homeowner and contractor ProAdvantage charge and cash accounts. If you prefer to be invoiced monthly, a Riverhead Building Supply ProCHARGE Account would be right for you. If you prefer to pay as you go using cash, check, debit or credit card, a ProCASH Account is just what you need.
Manage your account online.
Visit the Invoice Center where you can view current and past orders, make payments, and more. Not sure which account is right for you?
LEARN MORE HERE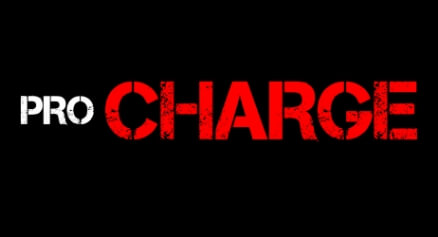 FOR A PROCHARGE ACCOUNT THAT IS INVOICED MONTHLY AND CAN GET UP TO 5% OFF WHEN PAID WITHIN TERMS, COMPLETE THE FORM BELOW
FOR A PROCASH ACCOUNT THAT GETS UP TO 5% CASH BACK QUARTERLY, ONCE PURCHASE THRESHOLD IS REACHED, COMPLETE THE FORMS BELOW:
SOMEONE OTHER THAN THE ACCOUNT OWNER GOING TO PLACE ORDERS OR PICK UP MATERIALS? COMPLETE THIS FORM.
We look forward to helping you
BUILD SMARTER. BUILD BETTER.
Have questions, contact our credit group