A beautiful outdoor space should withstand the test of time
Unilock products rival the beauty of natural stone while maintaining the installation and durability advantages inherent to cutting edge manufactured products. Superior technologies like StayClean, Reala and EnduraColor PLUS ensure unequaled performance, ultra-realistic textures and color integrity.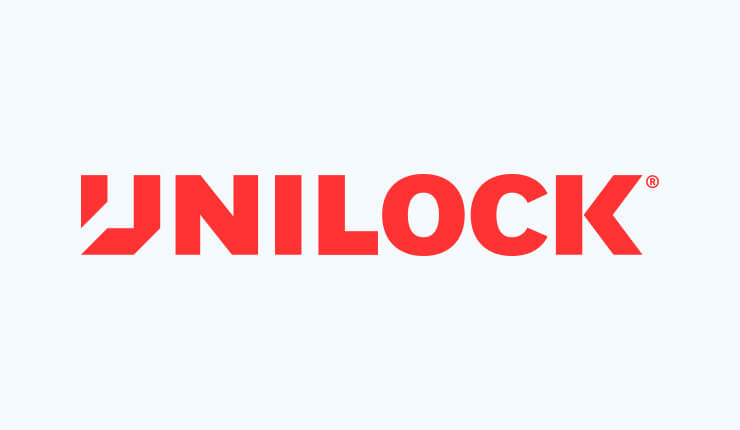 Contact Riverhead Building Supply to learn more about Unilock products 631-591-7800 (NY) or 401-541-7500 (NE)
The subtle surface texture and an understated edge detail of Bristol Valley brings a new, refined elegance to projects where a more commonplace flagstone slab may have been used in the past.
With the refined surface and long lasting color of Enduracolor, Bristol Valley is an excellent choice for patios, pool surrounds and walkways. Blended colors add to the appearance of natural stone.


The casual look of Westport is achieved with a rugged surface and irregular sides. Sizes within the 3-stone random bundle for Westport are smaller than Beacon Hill but the ratios are the same, which makes a variety of patterning options possible for patios, walkways or driveways.


The antique-textured finish of Estate Wall creates the appearance of timeworn, natural rock. Choose 3-stone random bundles that are 6" (15cm) higg to create straight or curved walls, planters, steps, pillars, fire features, grill islands and more. Plastic connectors create interlocking between rows and are supplied with the product.


Riverhead Building Supply has 19 locations throughout Long Island and New England
Connect with a Masonry Specialist