Everything wood should be
TimberTech delivers high-quality products you can trust that embody an unrivaled combination of Timber + Tech. The name says it all. 'Timber' captures the beauty, textures, and colors of real wood. 'Tech' defines how the decking is engineered to perform far better than wood (or any other composite product), to be low maintenance and high performance—and give you a lifetime of enjoyment.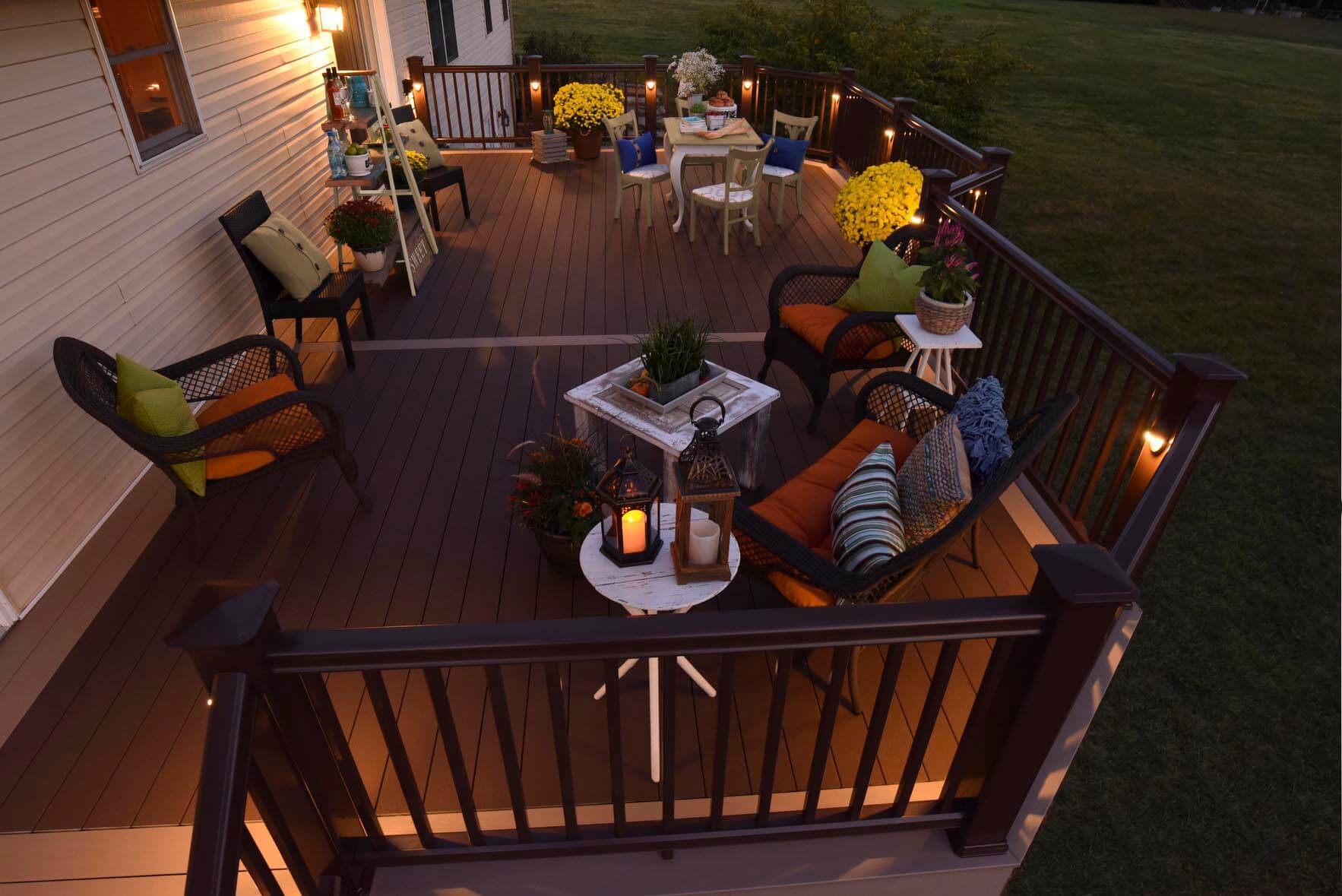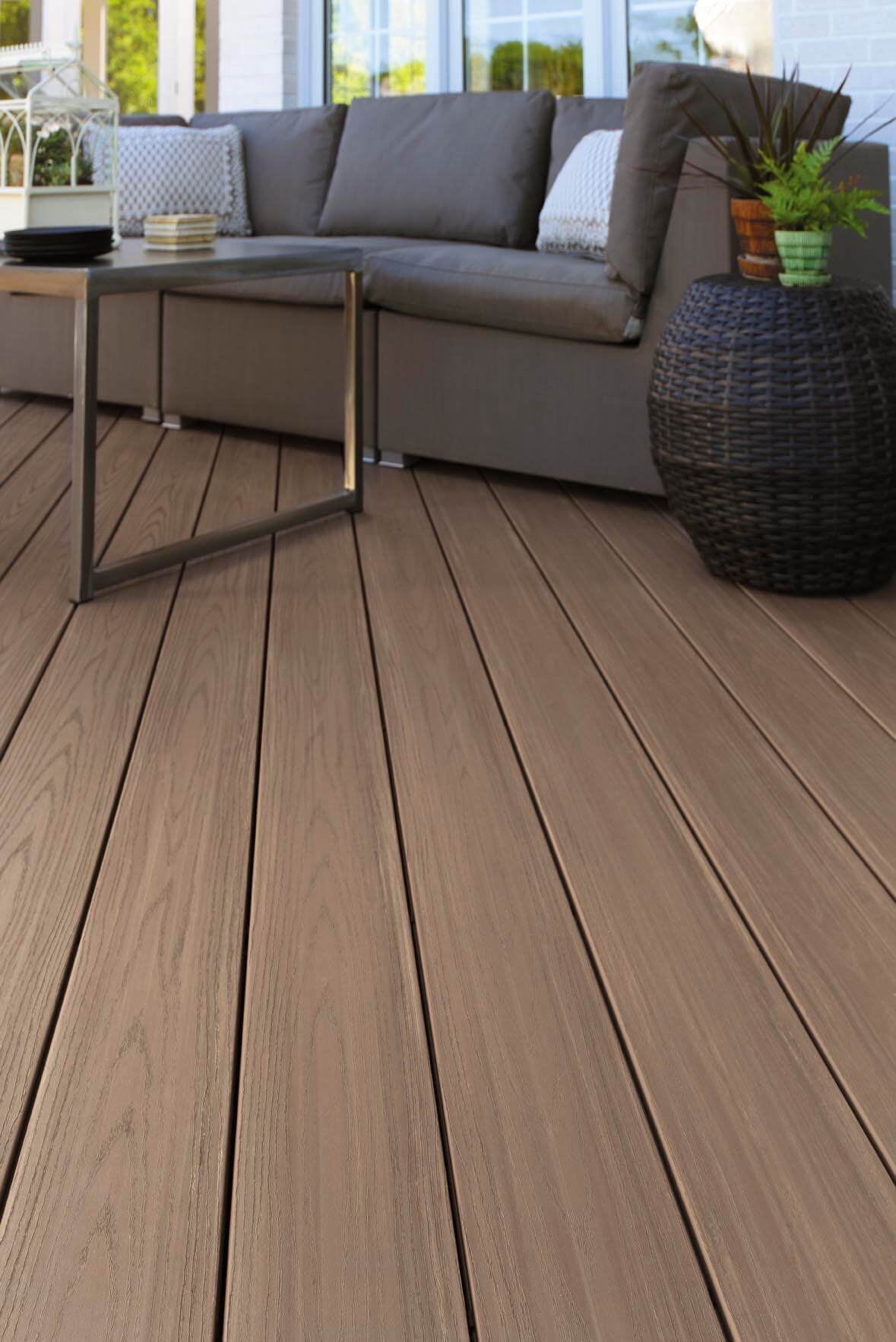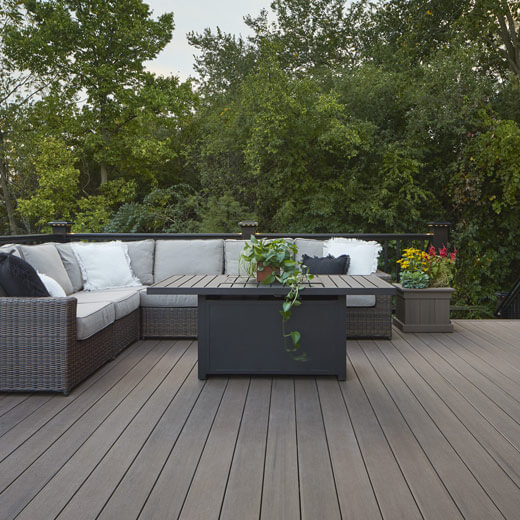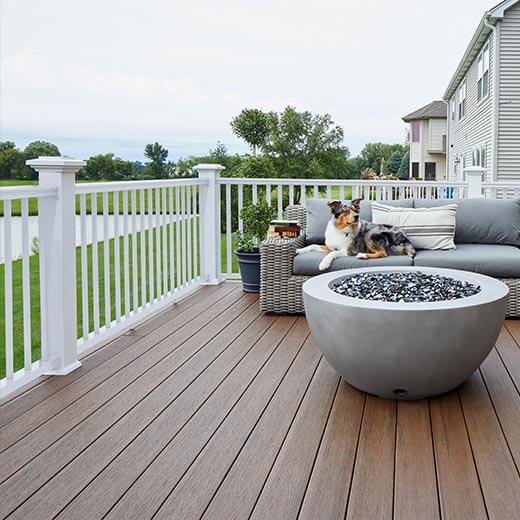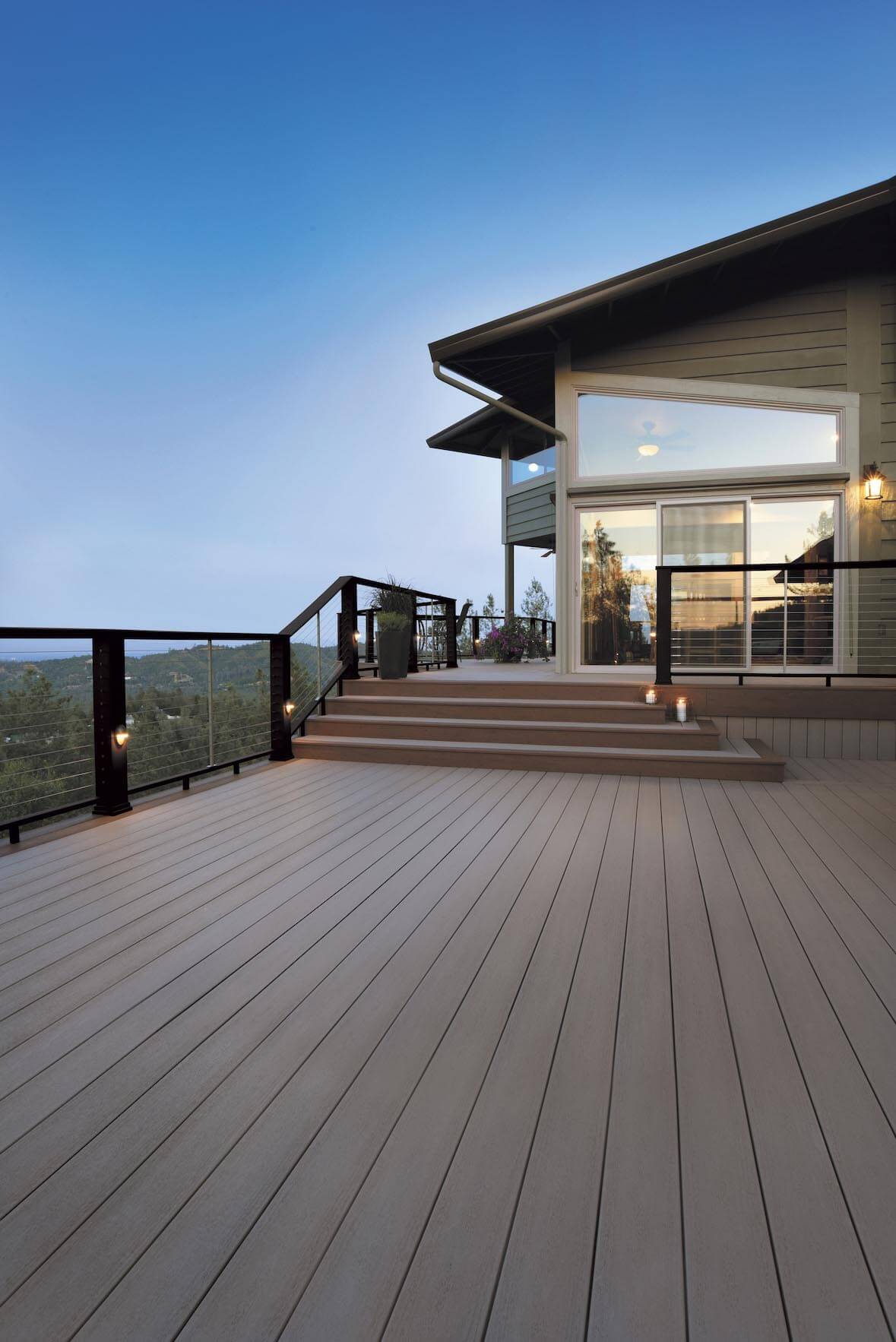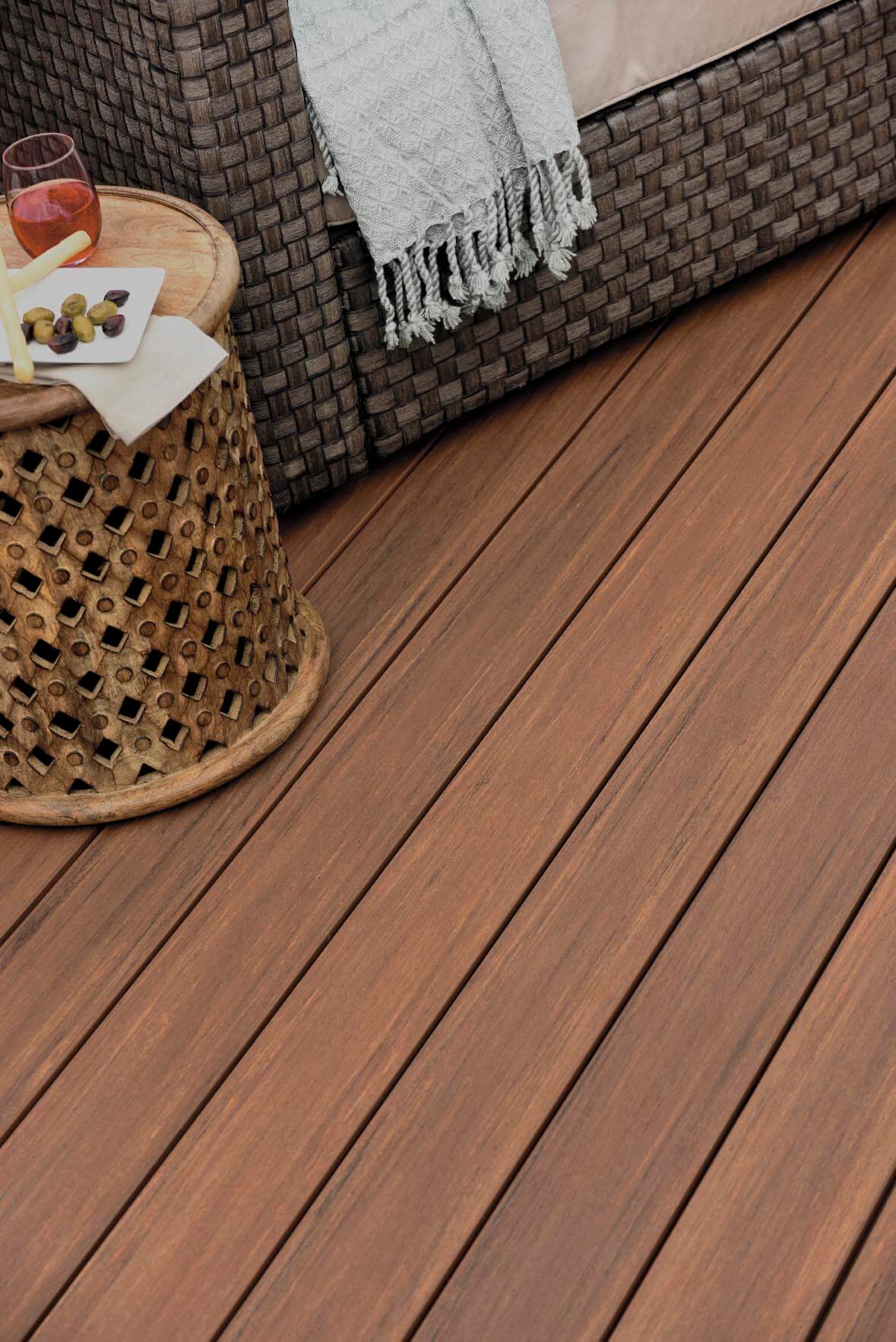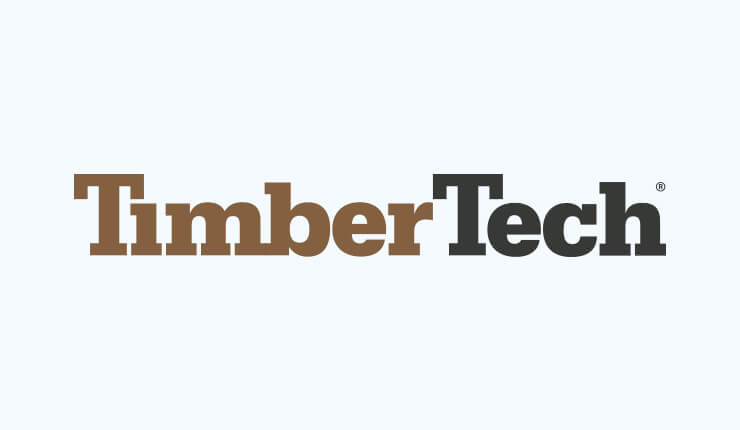 Contact Riverhead Building Supply to learn more about Timbertech products 800-378-3650 (NY) or 800-874-9500 (NE)
Captures the essence of nature with unique, hand-scraped texture and hues, resulting in board-to-board variation, without the maintenance of wood.


Capture a timeless, traditional wood look with the Terrain Collection®. With subtle color variation and a textured grain, these boards deliver a simple, attractive look for your outdoor oasis.


Lighting embedded in the railing or steps take your project to the next level. Try a lighted cap or in-deck light as a signature of your work.


Riverhead Building Supply has 19 locations throughout Long Island and New England
Connect with a specialist