Maibec exterior genuine wood siding
Maibec is the largest manufacturer of Eastern white cedar shingles in North America. Naturally durable, cedar shingles have been a homeowner's favorite for centuries as an exterior siding material. A classic look we see throughout the shore and the Hamptons, Riverhead Building Supply stocks the most popular styles for our customers.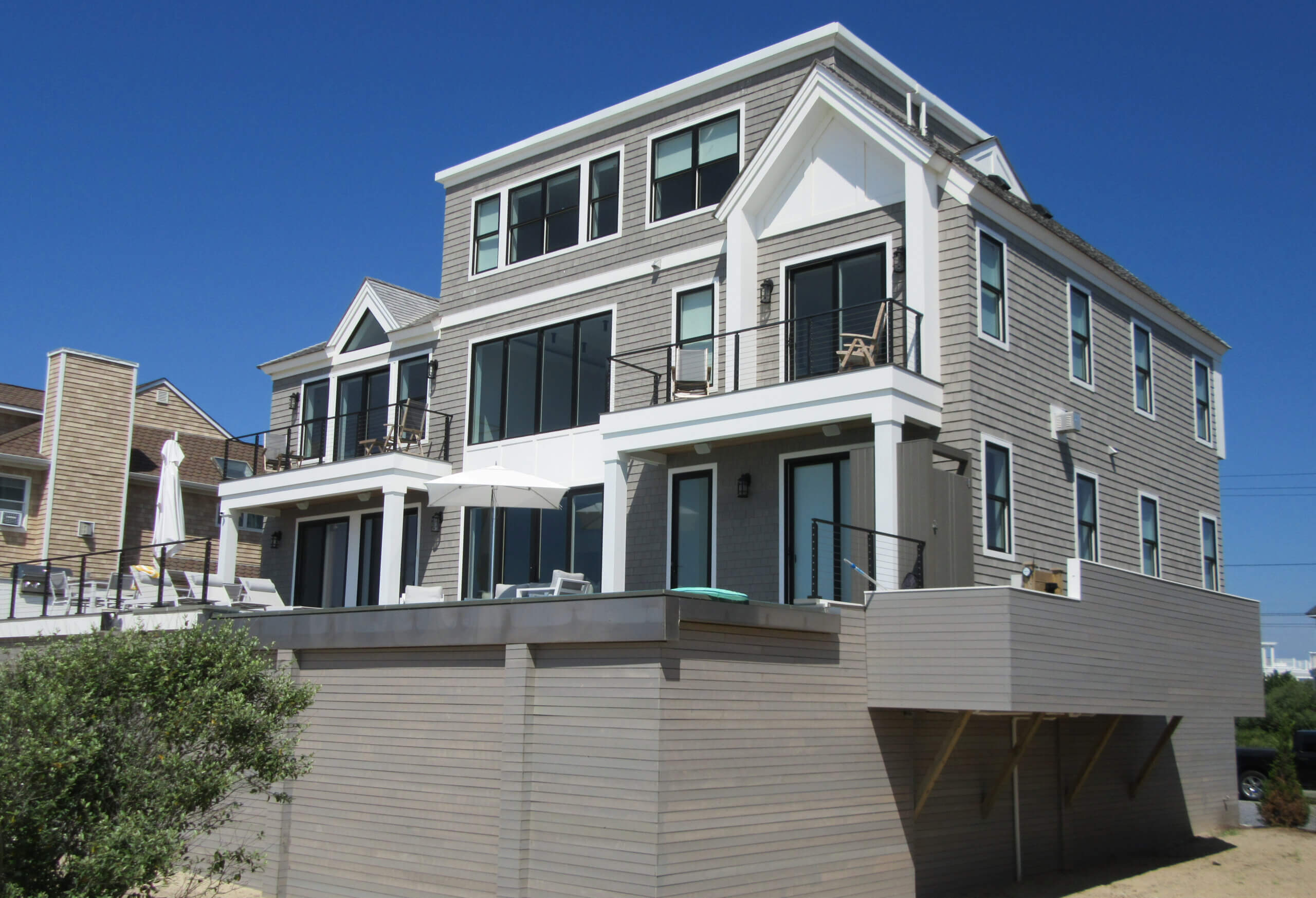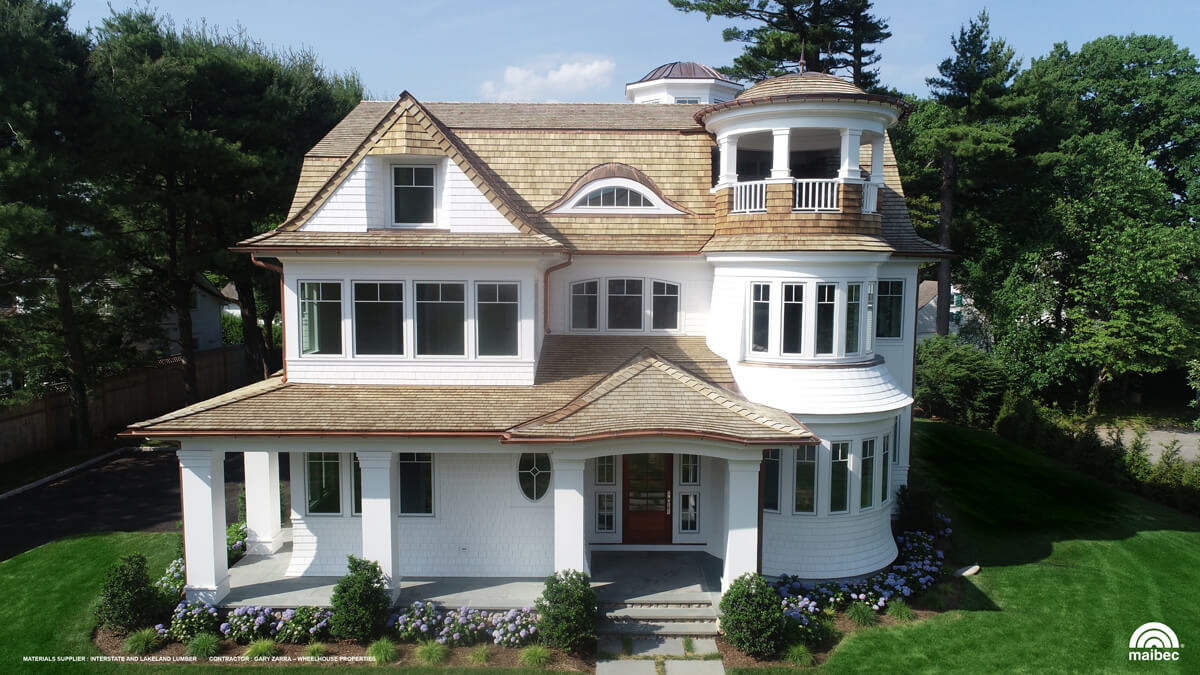 Contact Riverhead Building Supply to learn more about Maibec products 800-378-3650 (NY) or 800-874-9500 (NE)
Based on the Chatham line, these shingles are knot-free on the exposed face up to 6", with larger widths for faster install. Two coats of Ultra White stain maintains that 'just-applied' look for years to come.


Get the look of naturally weathered shingles sooner with Maibec's innovative H2BO stain that speeds up or imitates the sun-bleached look customers crave. Our stock item is Light Gray.


Enjoy the classic charm of Eastern white cedar and its naturally resistant and durable properties. The Chatham line comes un-finished and can be special ordered in a number of stock colors.


Riverhead Building Supply has 19 locations throughout Long Island and New England
Connect with a specialist